Wolf Creek Company is pleased to offer you this best selling line of Hunter FX Luminaire! You will have ultimate fun and enjoyment with the FX Luminaire line of Luxor Transformers.
Luxor provides a line of lighting transformers and controllers that allow you to program multiple lights. Luxor combines Zoning, Dimming, and Color capabilities that provide virtually unlimited potential for creative lighting designs. By incorporating Luxor accessories, you gain total control of outdoor living spaces. You can adjust groups, themes, colors, and timing. All lights within a system are communicated with and powered via two-wire connections. All lights within a system communicate with the same two-wire connections that also power the system.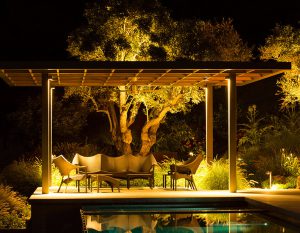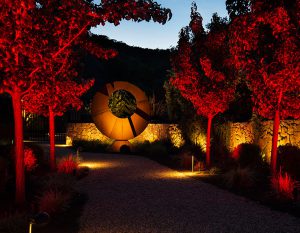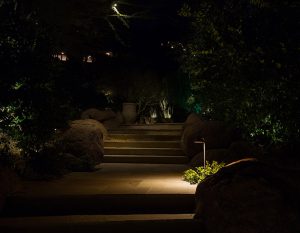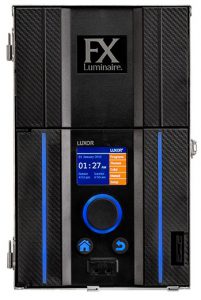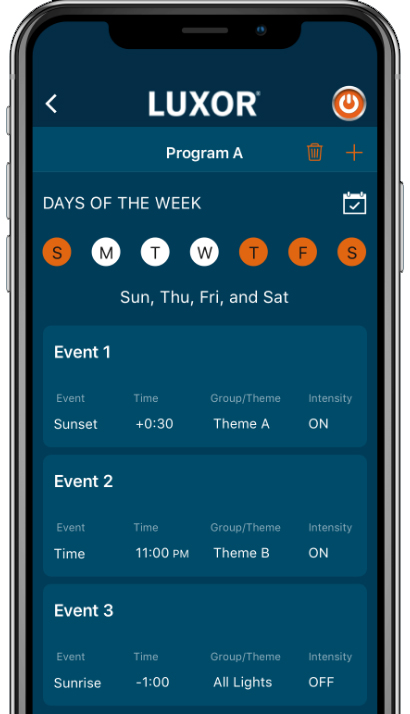 Zoning allows lights to be programmed into preset groups of lights
Dimming you can set these groups of lights to emit any desired illumination percentage
Color Your World: Choose from a spectrum of 30,000 vibrant color possibilities
Wireless Control with the Luxor App
The Luxor app provides ultimate flexibility and convenience when designing with Luxor lighting systems. With the app, you can adjust fixture intensity and color, create unique themes, and fine-tune your color palette for special occasions — right from the palm of your hand!
Note: Luxor is intended for use with FX Luminaire LED fixtures or devices containing FX Luminaire ZD Technology® or ZDC Technology®. Use of other fixtures is not recommended due to the absence of communication capabilities. Luxor is not for use with incandescent fixtures.
Check out the line of FX Luminaire Luxor in our e-Store, find it at your nearest Wolf Creek location, or call 1.800.488.7305