To make your life and work easier, we've been working diligently so you can purchase our products via the new e-Store. Now, it pays for you to take advantage of purchasing on our website. Here are some of the many advantages of our e-Store: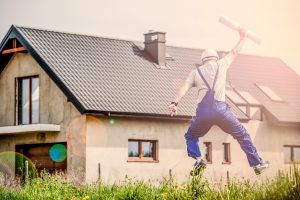 1% off all of your online purchases!!   Every product, every time!!
New products – We add new products to our e-Store constantly, which is a great reason to check it often
Browse our seemingly endless catalog – Find things you didn't know we carried and you didn't know you needed!!
Find ways to make more money by expanding your product and services offerings.
Too much stuff?   Make a shopping list [or 10] of what you regularly purchase:
Irrigation list?  Create your 'per usual' irrigation shopping list and don't have to think about it again.
Lighting list?  Create your go to list of the basics and never forget the wire nuts again!
Drainage list?- Take out the guesswork for the next job and create another list to order!
Ancillary list – Make a list of the things you only occasionally need; tools, marking paint/flags, wire tracers, etc.
HELP!!  We can help you create your lists.  We will collaborate with you to create and adjust your lists until you are fully satisfied. We are still only a phone call away and one of our lovely representatives will gladly support you or take our order: 1.800.488.7305 Or, drop us an email and let us know how we can continue to make improvements on ordering our products. However, give our e-Store a try: browse those new products at your own pace and feel assured that you purchase exactly what you want.
We are here to make your life and work easier!!