Engineered drainage systems play a key role in the longevity and quality of golf courses, athletic fields, parks and other recreational areas. For decades, ADS has been providing polyethylene drainage products to specifying engineers and turf contractors. ADS has solutions for every course; our products include Nyloplast, ADS PolyFlex™, AdvanEdge®, MEGA GREEN™, N-12® and Single Wall pipe.
Proper golf course drainage promotes healthier grass and sod, more effective use of soil nutrients, reduced risk of disease, maximum playability, reduced compaction, removal of soluble salts and safer playing surfaces overall.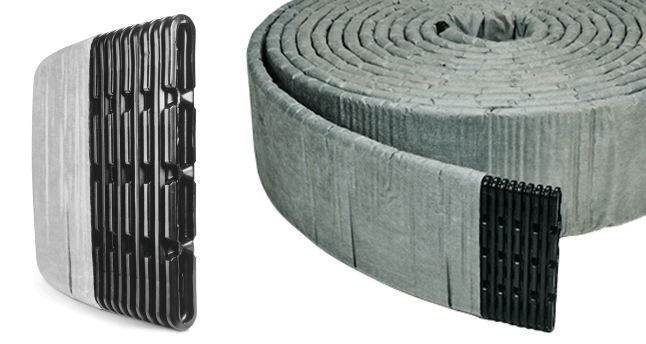 ADS offers a wide range of drainage products, including the AdvanEDGE Site Drainage Pipe. The AdvanEDGE can be highly effective in keeping playing fields and courses suitable for all activities. AdvanEDGE is available in 12″ (305 mm) & 18″ (460 mm) panel widths and its slim-line design permits rapid installation in narrow trenches with minimal turf disturbance making it a viable solution for retrofit drainage on existing turf areas, as well as golf courses and sports fields. Click here to read more about the AdvanEDGE.
Talk to a member of the Wolf Creek team to learn more about drainage solutions for your course or field.