Wolf Creek Company founder, Bud Knowles, began life as a Rain Bird golf distributor in 1979. Bud put his experience installing more than 40 golf course irrigation systems to good use.
Bud's son, Scott now operates the business. Scott grew up working installation crews and doing service work. Since then, he became an Irrigation Association Certified Golf Irrigation Auditor, Certified Irrigation Designer, and has taught Irrigation Association classes nationwide.
Other golf irrigation experts joined with the Wolf Creek team. Most have been superintendents, worked for golf irrigation manufacturers, and/or have several years of field experience.
Our Passion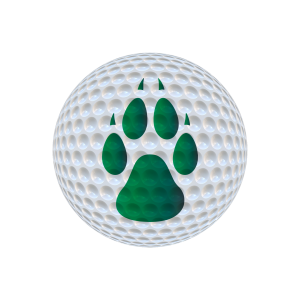 To us golf irrigation is a passion. We like knowing how to make it work, handling the tough situations, and implementing the new technology. Helping golf courses save money and time is our reward. When we say we want to make golf irrigation work, we mean it.  The irrigation system is a major asset necessary to operate a golf course. So often we hear about the "irritation system."
A good golf irrigation system is nowhere near an irritation; it is a vital tool allowing a course to build and maintain a top-notch product.  In today's golf market, the golf course must provide an experience golfers like or they do not come back.
Our Vision
Our vision is to improve the Quality of Life where we all work, live, and play. As golf professionals we work on golf courses. As golf consumers, we play on golf courses. The golf industry provides jobs for millions of people. It's a lifestyle so many enjoy and so many have worked hard to grow. We are simply doing our part to help an industry supporting so many people.
For the golf consumer a nice course is a joy in their life. Giving them time away from cell phones, work, and all other manors of stress. Being among nature playing a time honored game with friends and family makes golf a healthy pursuit. That's why we care. We believe our work is helping a lot of people live better.
For questions about irrigation or Wolf Creek Company, contact your local WCC Golf Representative.