Wow, time has flown by! Can you believe it is already almost time for Wolf Creek University Classes to begin? In Wolf Creek University's 2017 classes, each course offers a unique way to learn and become better at managing certain systems. Golf Irrigation Service is one of the many courses Wolf Creek Company provides.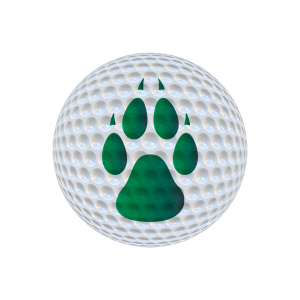 During the busy season it can be hard to keep up with the latest systems. Wolf Creek Co. knows you are busy. We wait until the winter months to provide you with low cost training on the newest golf course systems. We offer various online and on site classes for you convenience. They are hands on and interactive, making it easy to learn.
Golf Irrigation Service Classes
This course is encouraged to be taken by people who maintain or operate a golf course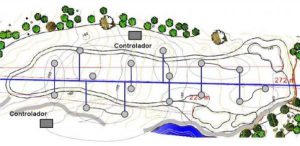 irrigation system but is open to anyone. During the course; golf irrigation electrical diagnostics, grounding systems, large pipe repair, and rain bird golf rotor maintenance will be reviewed.
Golf Irrigation Electrical Diagnostics will focus on diagnosing common electrical problems in golf irrigation systems. Grounding Systems will instruct, explain and give tips about protection levels with grounding equipment and techniques. A short instruction on utilizing available products and techniques to make pipe repair easier and faster will be demonstrated in large pipe repair. In Rain Bird Golf Rotor Maintenance, you will have the ability to work hands-on to disassemble and rebuild a Rain Bird golf rotor.
Classes are taught by our trained and certified instructors. Golf Irrigation Service is just $40 and will include lunch. They will be held from 9am-4pm at the following locations on the dates listed:
January 10- 13030 Middletown Industrial Blvd Louisville, KY
January 12- 11956 Tramway Drive Cincinnati, OH
January 19- 6700 Huntley Road Columbus, OH
January 24- 115D S Reynolds Road Toledo, OH
January 26- 26245B Broadway Ave Cleveland, OH
Don't waste your winter! Expand your industry knowledge by learning more and perfecting your craft. To view the full class schedule visit the Wolf Creek Company calendar here. For more information about courses click here.
Call us at 800-488-7305 or register online here today!