Let's have a good hard look at your business challenges: materials, men, machinery, technology, weather… rest assured: we can help your bottom line.
Labor Productivity is Your Real Asset
The construction industry has invariably had many challenges with labor productivity. The 3Ms (material, men, and machinery) require the most attention and organization for every job. Weather often destroys whatever plans you have, mobilizing all equipment and people is a challenge, and human nature can really muddy up the rest. The Construction Productivity Index measures revenues producing hours compared to overhead hours, and construction ranks at the bottom with 23.9% non-productive hours. Construction time-wasters include: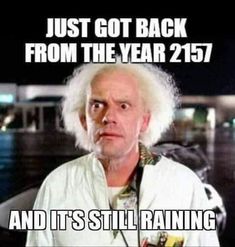 Moving or traveling:  7.8%
Socializing, whether on the job site, at the office, or at suppliers: 8.6%
Waiting:  9.3% Waiting.  Waiting for materials, waiting for others to get out of the way, waiting for the weather to change, for machinery or equipment, or for decisions to be made.
Time spend on material acquisition, management, and transportation totals 14.6%.*
If you take a moment, you will realize that every trip to pick up supplies costs at least an hour.  You are with us now: this needs our attention – how can we eliminate time spent waiting around? Though I don't think Green Industry contractors score as high as many other trades, it is worth investigating how materials time could be lowered. We recommend using supplier delivery or vendor managed inventory to reduce branch visits. They have saved many contractors' time, which means increased revenue.
Bottom line: labor productivity is the real key to improving net profit. What if your business could become 20% more efficient? Adding more people is hardly possible nowadays, but reducing overhead hours and thus increasing revenue hours is possible and deserves your attention.  Wolf Creek Company has ideas to help, so give us a call!
*Source: "The Construction Productivity Paradox" ~William Tualaufale