This is a 'must-attend' education event for landscape and lawn care professionals! We look forward to seeing you there!
LANDSCAPES
GIE+EXPO
October 15-18, 2019 | Louisville, KY


'LANDSCAPES' is the largest lawn care and landscape education event in the country. It is produced by the National Association of Landscape Professionals (NALP) and held in Louisville KY. You can demo all the latest equipment at GIE+EXPO (included in your registration), connect with professionals from across the country and get the strategies you need to take your business to the next level.
GIE+EXPO
LANDSCAPES provides great education – but there is more! The GIE+EXPO tradeshow is free of charge: Experience more than 850 indoor and outdoor exhibits of power equipment and products for landscape maintenance and design, lawn care, irrigation and light construction at the GIE+EXPO. Your full registration includes tradeshow access. Don't miss the greatest display of industry products and equipment for landscape and lawn care professionals in the United States.
LEARN
LANDSCAPES is your best opportunity for professional development this year!  We bring together expert consultants and trainers who will share the latest strategies in all things marketing and account management that you can put to work right away including: digital strategy, sales tactics, creating marketing plans that work, improve your tracking and metrics and more. You can use their event app on your phone or the website to find many workshops and talks to choose from. Have a look at these presentations and choose the sessions you want to attend.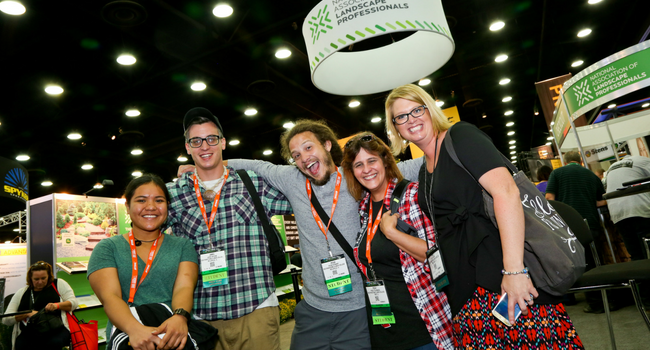 CONNECT
NALP Welcome Reception and Auction – We always kick-off LANDSCAPES with an opening night reception.  Join us on Tuesday night for drinks, food, and networking. It's a foodie-town, a Bourbon-town, a horse racing-town, a baseball-town and more. If you can break away from the conference and the amazing Omni Lousville Hotel, then you might want to take a tour of the legendary Churchill Downs, visit the Louisville Slugger Museum & Factory (just remember – you can't carry the bats on the plane when you leave), the Muhammad Ali Center or bar and restaurant-hop.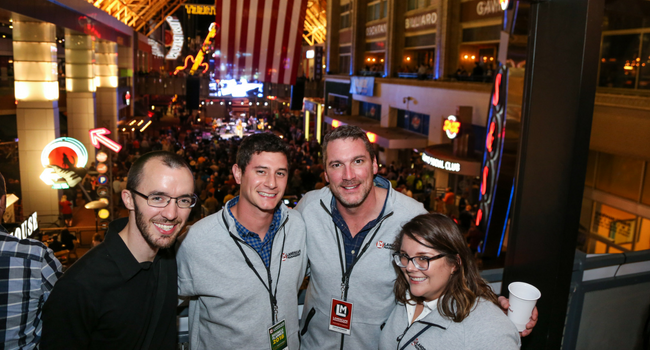 GROW Like a Pro!
It takes investing in your own knowledge and inspiration to grow your business!  The best business people never stop learning and LANDSCAPES' business and strategy focused education makes it the best place to innovate your operational plans and strategies to improve your business. We excel at bringing together the most successful business owners and the brightest minds to help you uncover insights to take your business to the next level. Register today to Grow Like a Pro.