This year at Wolf Creek Company University we are proud to provide you with the latest and greatest winter classes. Each course offers a unique way to learn and become better at managing certain systems. Wolf Creek Co. knows you are busy, that's why we wait until the winter months to provide you with low cost training for the newest industry systems. We offer various online and on site classes for your convenience. They are hands on and interactive, making it easy to learn.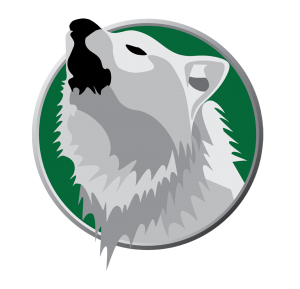 This year's slogan is "power of the pack". Wolves, out of all the animals, have one of the strongest symbolisms. For obvious reasons, the wolf is our company's spirit animal. Wolves have strong connections with their instincts and intuition. At Wolf Creek Company we follow the instinct to invest in others. By providing classes for industry workers we can better educate and prepare you for the next season. Only through your success can the Green Industry be successful.
Wolves are often seen by themselves however they are very social creatures. Wolves live in a pack, acting as their extended family. The pack eats, hunts, plays and travels together. According to LivingWithTheWolves.com, observers have reported that fewer than half of wolves on a hunt are actually involved with physically bringing down the prey. "The youngest wolves frequently do nothing more than observe and learn from the sidelines. Each of the other pack members contributes according to its particular experience and ability, " the site states.
This is the same with our company and we hope for for customer's companies. We work together to accomplish a task. Those good at digging will dig, while those better with wires will do the low voltage work. There are is a place in our company for each of our staff, we have learned to highlight our staff's strengths and encourage them to push the envelope of success. Learning how to work well together, teach each other, and find a rhythm, is what makes for a successful team.
This year's theme represents our commitment to team work within the Green Industry. Working together to build loyal working relationships, we can strengthen the industry and our companies. Investing in your team is part of that. Your enrollment and your team's enrollment in our hands-on winter courses will better prepare you for the spring season. Click here to look at our class schedule.