The winter months are slow. The courses slow down and less maintenance is needed. These months provide a good opportunity to learn more skills in your trade and become better in your field. Wolf Creek Company offers various online and on site classes for your convenience. They are hands on and interactive, making it easy to learn.
Rain Bird Courses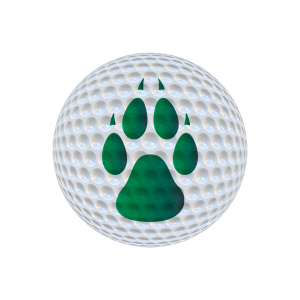 Each course offers a unique way to learn and become better at managing certain systems. Wolf Creek University 2017 has opened enrollment for three Rain Bird courses. Rain Bird Golf Satellite Maintenance, Rain Bird IC System Maintenance, and Rain Bird Golf Decoder Maintenance will be taught through out January. The class is encouraged to be taken by those who manage the Rain Bird systems but, is open to anyone.
Rain Bird Golf Satellite Maintenance will provide instruction and hands-on practice of diagnosing and replacing failed components with an explanation of components and their functions. The class on Rain Bird IC System Maintenance will teach the use of system diagnostics and meters to diagnose and locate failed components or wire issues. Rain Bird Golf Decoder maintenance gives students hands-on practice diagnosing and replacing failed components.
Classes
All classes will be held at the following Wolf Creek Company branch locations:
January 11- 13030 Middletown Industrial Blvd Louisville, KY
January 13- 11956 Tramway Drive Cincinnati, OH
January 20- 6700 Huntley Road Columbus, OH
January 26- 115D S Reynolds Road Toledo, OH
January 27- 26245B Broadway Ave Cleveland, OH
Don't waste your winter! Enable yourself to expand your business by learning more and perfecting your craft. For more information, times and prices click here. To view the full class schedule visit the Wolf Creek Company calendar here. Call us at 800-488-7305 or register online here.