Serving golf courses, sport turf facilities, or anyone maintaining a large track of turf grass; our service area includes Ohio, Kentucky, and southern Indiana. We help you select and implement the right equipment and then keep it running at peak performance. 
It Starts With Your Goals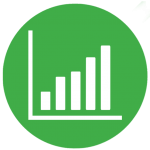 You need a good irrigation tool to manage your course.  We seek to understand what you want and why you want it. Recognizing the large investment for such systems and tools, Wolf Creek Co. Golf can help users plan and implement long term asset management strategies.  We're big enough to provide the resources you need and small enough to offer a personal touch.
In It for the Long Term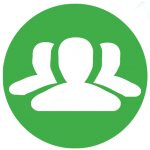 We're a family business providing solutions to build a long terms relationship.  Making a sale today is not our thing; earning a lifelong customer is.  9 branches in 3 states means we're big enough to help, yet still hold to valued customer relationships. Vibrant landscapes, sport turf, and golf courses make life more fun, attractive, and healthy.
Still Curious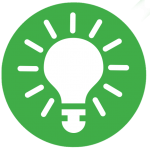 We Love Irrigation.  After more than 60 years we still get excited applying leading edge irrigation technology.  Our first decoder system installed in 1989, well before anyone heard of decoders.  (still working!)  Now we spearhead Rain Bird's IC transition into the next gen control systems. Our vision is to help improve quality of life where we all work, live, and play.
Ready to Innovate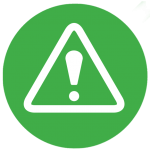 Being curious to create better solutions, we tend to be ahead of the technology curve.  We all have field experience, so we understand the daily challenges you face.  We are willing to take smart risks to help you.  You are covered because we stand behind our solutions.  You have a concerned supplier ready to help.  We will get your issues handled.
Education Rules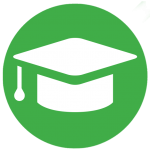 Irrigation is very technical.  Irrigation best practices are evolving.   These changes help you conserve water, power, and time.  However, you must master the knowledge to apply it on your course.  Our knowledge comes from years of field experience.  You have access to a group of trusted, knowledgeable, and reliable experts. We here to teach.
From the Industry For the Industry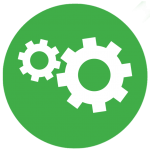 All of us started "in-the-trenches".  We know what it's like doing your irrigation job.  Helping you get an irrigation system that is a dynamic and trouble-free tool is our goal. We believe our efforts benefit our customers, our communities, our staff, and our vendors.  Building business relationship founded on trust helps the industry grow.
We're with You
Our goal is to help you get more done with less, to achieve better efficiencies, and to realize an acceptable return on your investments. We're just an email or phone call away.
Alan Clark: (330) 697-5373 | aclark@wolfcreekcompany.com | @AclarkAlan
Steve Schmidlapp: (937) 603-1705 | sschmidlapp@wolfcreekcompany.com | @sschmidlapp
Brock Diddle: (216) 470-2582 | bdiddle@wolfcreekcompany.com | @wolfcreekcub