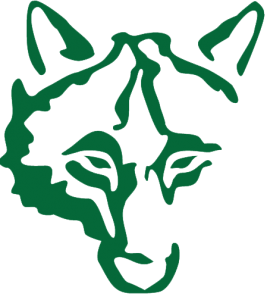 As one of Wolf Creek's many ways of giving back to our loyal customers, we are offering monthly discounts throughout the season.
This month's landscaping promotion is with Kichler Outdoor Lighting. For the whole month of October, for every $2,000 of Kichler Integrated LED fixtures you purchase from Wolf Creek Company, receive a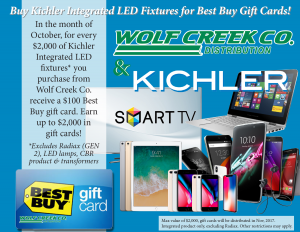 $100 Best Buy gift card. Earn up to $2,000 in gift cards. This promotion excludes Radiax (Gen 2), LED Lamps, and CBR products and transformers. Contact your local Wolf Creek location for questions and more information. Don't miss out this is one of our last savings offers of the year.